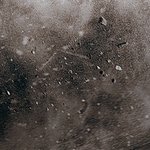 Those just getting their start in off-roading may find themselves asking what the first steps are that they should take to get more involved in the process. It is easy to feel a bit overwhelmed with the whole prospect of this new hobby.
You can and should check out the local off-road shops as well as some of the local off-road clubs that are in your area. They will both have excellent ideas for where you should go and they will also help you get the parts and accessories that you may need to enjoy your adventures to the fullest.
This is a great way to get keyed in on how to start off-roading and get a lot out of it. People sometimes try to get into this hobby and don't know what they need to do to start. Surrounding themselves with people who have been doing this for a while is key.